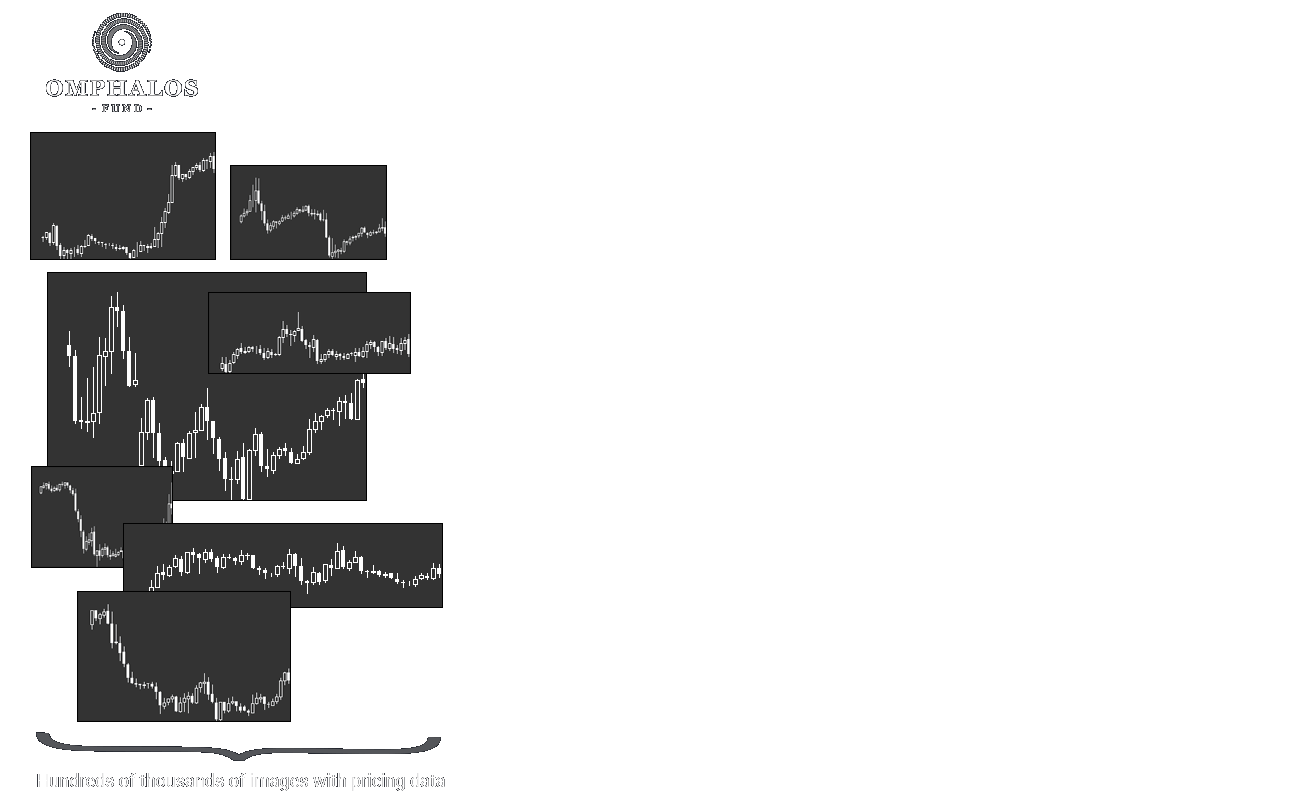 Edge
The most important advantages of our approach are:
Outstanding results during "normal" market periods.
Good results supported by strict risk control during the high volatility periods.
Our research platform is designed to continuously and efficiently incorporate new forecasting methods and strategies as they are discovered or become available. 
Team of top-level data scientists and developers. Access to a large and sophisticated talent pool, as well as to state-of-the-art cloud and multi-cloud optimized resources.
Our long term ambition is to follow  Renaissance Technology, Volean and other quant funds by continuously incorporating the most advanced AI technology and making the platform accessible to our investors.
Strict human control of risk and exposure.
Risk and exposure management
Risk and exposure management is a crucial point of our investment process. We are continuously monitoring risk level and exposure for the key asset classes by a dedicated team of experienced traders. In case of exceeding certain thresholds of exposure or market concentration, hedge positions are opened to limit the exposure and risk. The highest priority is to keep the risk low and having the highest possible diversification across financial instruments, assets classes and markets.
A quantitative and automated approach
In our methodology we follow fundamental quantitative investing rules:
Backtested results for different market conditions.
Strict and repeatable rules.
Fully automated investments decisions  – investing without emotions.
Only proven and verified strategies.
Rigorous alpha evaluation and their life cycle monitoring.
We are applying all quantitative investing principles using the latest AI methods.
Copyright (C) 2021 by Omphalos Fund